In this travel guide, we will discuss 20 ways to make money while travelling to the world.
We just want to go to new places, look around, and have fun, right? But quitting your job to travel isn't a good idea unless you have a lot of money, which most of us don't.
You probably spent a lot of time-saving money before you went on your first trip. But have you ever thought about how you could make money while you travel?
By making some extra money, you'll worry less about money, be able to do everything you want, and might even be able to stay away longer than you had planned.
20 Ways to Make Money While Travelling
This article will help you in making money while travelling to the world. Here are 20 ways to make money while travelling.
1. Join an NGO
Did you know that getting involved with non-governmental organisations (NGOs) can actually put money in your pocket while also giving you the chance to work? You got that right! It's possible that all you need to do to make a difference in people's lives and in society as a whole is to volunteer for a cause that requires frequent travel to a variety of locations across the United States.
For the benefit of those who are unaware, nongovernmental organisations (NGOs) work both within a particular city and throughout the country. Work for an organisation that helps people while also travelling? "Yes".
2. Maintain Travel Blogs
There's no prize for figuring out how being a travel blogger can open doors to exciting new experiences. People tend to underestimate the amount of time and patience that are necessary to keep up with a blog on a regular basis. But guess what, it's all going to be worth it in the end!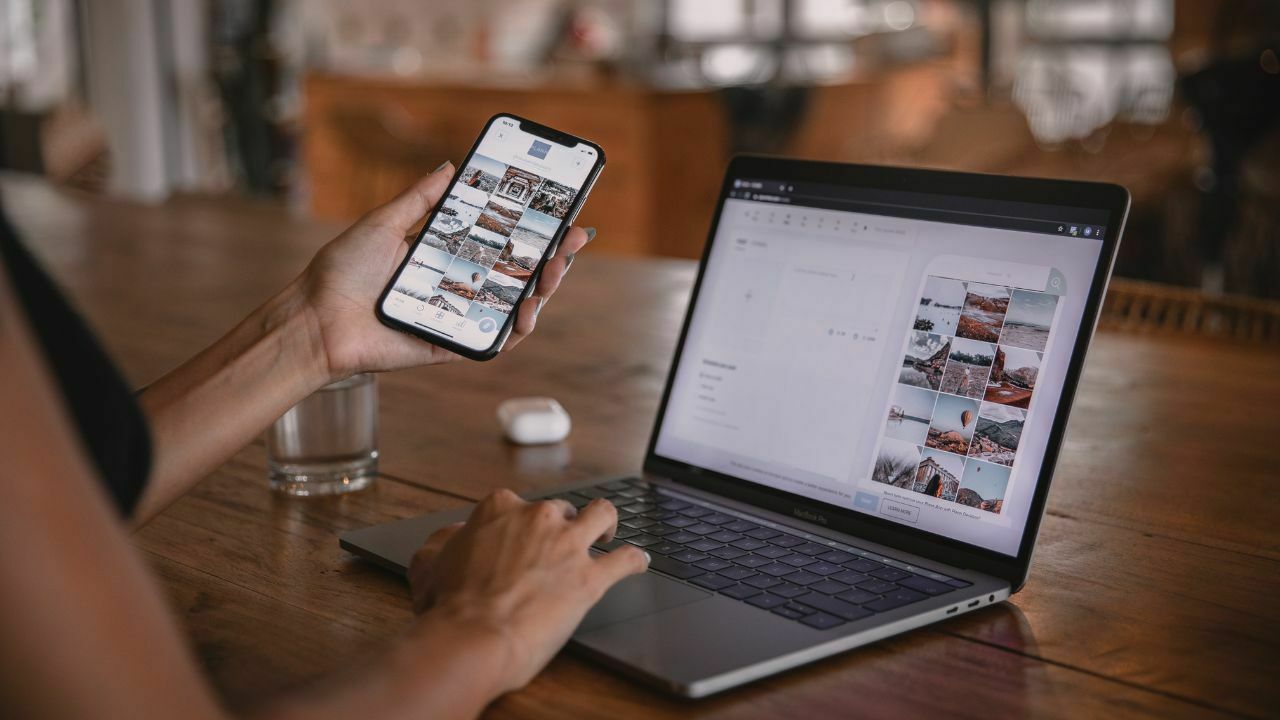 Start maintaining a social media handle to keep the world informed about your travels if you are looking for some additional cash to help fund a portion of your trips. This will allow you to share your experiences with a wider audience. Thus, start your travel blog today and give yourself a chance to make money while travelling.
3. Sell Art and Craft at Local Markets
In a nation like India, the small-scale industries such as handicraft are on the losing side as a result of the exploitation by the middlemen and the ready availability of products that are made by machine. Here are some ways that you can make a difference while also making money while you're on the go.
Establish connections with the individuals who actually create one-of-a-kind showpieces, paintings, and other items, and purchase the goods from them. The next step is to set up a stand where you can sell the items for a profit. Discover new locales while expanding your knowledge of the local arts and crafts that can be found there.
4. Capture & Sell
How often do you find yourself scrolling through your social media feed and feeling envious of the photographers because of the work they get to do? Many times, as we are well aware! You should go take some awesome photographs if you have a good understanding of the ticky tacky details and if you have an artistic eye.
It's possible that you could sell your photographs to a number of different travel magazines or even to businesses that maintain photography collections. Maintaining a social media handle and regularly posting photos from your trips can help convince you to sell the items, even if you aren't yet convinced to do so.
5. Become a Travel Buddy
Do you know a lot about the places that are near the city? If you give it a chance, you can try to become a travel buddy and show tourists around these places. If you are good with people, you can quickly gain fame and money from travellers from other countries as well as those travelling within your own country. Who would have thought that having expertise of this kind could come in handy in terms of bringing in money while one is travelling!
If the travellers are generous enough, they might even take you along for a city tour – an incredible opportunity to earn more money. Everything to gain with very little to lose!
6. Do Freelancing
Do you think you have some kind of creative side? Why don't you find out more about yourself and let out your inner writer or designer? Take up jobs such as freelancing as a writer or designer and simply work online for a few hours each day to make money and have the rest of the day free to travel wherever you want.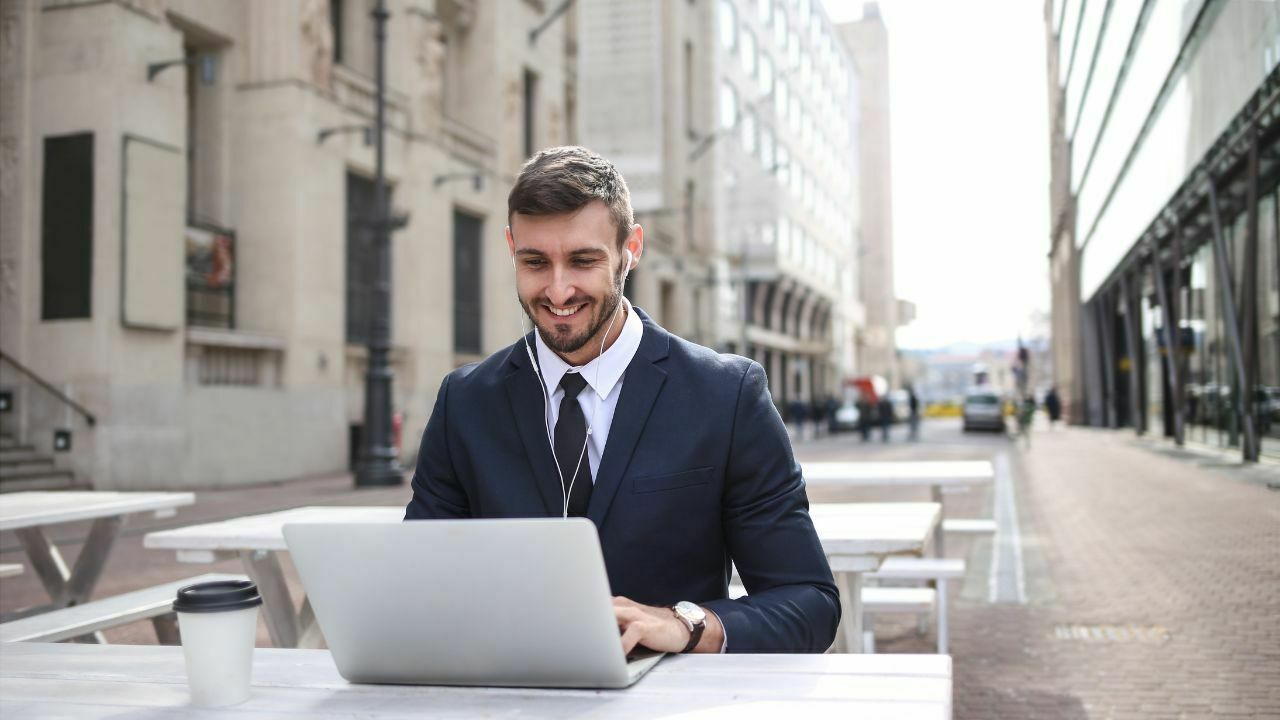 There are a lot of companies and organisations out there that look for freelance writers and pay them on a per-word basis to write blog posts and articles for them. What do you think of this nifty application of creative skills while you're on the move? So, start freelancing and make money while travelling.
7. Deliver Stuff
Sounds like an ambiguous job? On the other hand, this one can help you make money while you plan out your travel schedule. Do you travel by your own vehicle or do you possibly use one that you rent? That should be everything you require to get going on your journey!
If you still have room in your vehicle after packing everything you need, you can make some extra money by picking up packages from other people and delivering them to various locations as you travel. You'll be astounded at how little of an investment is required, how you can keep your current job, and how easily you can make money!
8. Become a Part-time Model
Are you comfortable with your appearance and do you think you have a really attractive appearance? It's time to put those stunning appearances to good use, everyone! Did you know that modelling is one of the jobs that require the least amount of work and only requires you to put in a few hours each week?
Utilize social media to its full potential and inquire about photographers, makeup artists, and local modelling agencies in your area that are looking for people who are available for short photoshoots.
9. Try Hands at Bartending
Have you always told your family and friends about how good you are at making drinks? Why not do that as your full-time job? You should think about becoming a bartender if you are good at mixology, don't mind going from table to table in a restaurant or pub pouring drinks, or are happy to stay behind the bar and make amazing drinks.
If you travel during the day, you'll be able to get to work in time for the evening. Even if you don't do anything else, you'll be able to enjoy the best parts of the nightlife in the places you visit.
10. Turn Into a Small-scale Entrepreneur
Do you have a pastime that could become the basis for a new venture for a small business? How about giving it a shot to see if you can make some money? It is possible that it will be a huge success, or that it will simply earn you enough money to cover your hotel and food expenses. In either case, you should not shy away from taking the chance.
If you read the travel diaries of people from other countries, you'll find that many of them start small businesses while travelling through different countries. These businesses include making bracelets, candles, and various other trinkets.
11. Disc Jockey
Are you the kind of music addict who would never go on a trip without bringing their stereo or headphones? We have found the ideal position for you to apply for! Clubs, bars, and restaurants with bars are always looking for people who can keep their customers entertained for extended periods of time.
Resto-bars also want people who can play music. The most enjoyable aspect of this work? As a result of the fact that most jobs for DJs are only scheduled for the evenings and into the late hours of the night, you have the entire day free to explore the surrounding areas. Additionally, if you are sufficiently fortunate, you might get free drinks at the bar.
12. Become a Street Performer
Are you skilled at tap dancing, the guitar, the drums, or any other art that falls into this category? What about putting on a show with them in public places so you can make some quick cash off of it? Get inspiration from other performers in the area and around it, and spruce up your act by giving it a unique spin on something that's already been done.
After all, people will always appreciate something new! And just so you know, did we mention that many of the famous people we have working in the industry all started out with similarly menial jobs? This could be your opportunity to win the lottery by completing a fluke!
13. Work in a Resort or a Hotel
If there is one sector of the economy that is always looking to hire more people, it has to be the hospitality industry because they are always looking to expand their teams. In a hotel or resort, one can work in a variety of departments, such as reception, housekeeping, or even work their way up to become the manager of the establishment, amongst many other positions.
Consider picking up a part-time job in the area so that you won't have to stress about your finances while you're out exploring the city's attractions.
14. Live Off One Wage
If you are in a couple, you might want to live off of one of your wages and save the other. When you finally decide to do it, you'll find that it's much easier to make money than you thought. You'll find a way to make it work, and if you save the money as soon as it comes in, you won't miss the first job as much.
Spend some time sitting down with your partner and making a budget. Get rid of any costs that aren't absolutely necessary and just focus on what you need. Find out whose income will be enough to pay for these costs the best.
15. Work Extra Shifts
There are jobs that pay significantly more for overtime than others do, and there are jobs that pay significantly less. You will receive a sizeable amount of overtime pay and penalty rates as a result of this. You will have more financial flexibility to go on vacations throughout the year as a result of the additional money.
During the years that you worked in construction, you never skipped a Saturday off work in order to bring in the additional money that was required in order for us to go on vacation. This was very important to us.
16. Be a Tutor
One of the various part-time jobs that you rotated through was that of a tutor. You could offer your services as a private instructor to a few of the pupils attending the nearby school. The additional cash was not subject to taxation, and it was earned even though it was only for a few hours per week.
You also provided private tuition to one of the students attending school in your area, which resulted in the acquisition of some additional monetary compensation. Becoming a tutor is one of the best ways to make money while you travel especially when you don't want to put much effort.
17. Automate Your Savings
First, take care of yourself! Your main goal should be to save money. Set up a weekly payroll deduction of at least 10% (and preferably more) of your take-home pay and have the money go straight into a vacation savings account.
If all of your money is easy to get to and sitting in an account for day-to-day expenses, you will always be tempted to spend it. If you keep the money you plan to spend and the money you plan to save in separate accounts, it will be much easier to keep track of your savings.
18. Luxury Versus Needs
You don't need much to stay alive or to have a great life. You don't need as many things to get by. You'll feel like there's less stuff in your life, which will let you release more energy and, in turn, bring you more money.
Throw away the labels and expensive price tags, as well as the brand new cars and other goods, the fancy restaurants, and the top-shelf drinks. Start living your life based on what you need instead of what you want.
19. Pimp Out Your Talents
What are some of your one-of-a-kind skills that others would be willing to pay for if you were to offer them? Is there anything you can do to assist them in reducing their expenses or gaining back some of their time?
You have the ability to advertise yourself as a freelancer on websites such as Elance and Fiverr. Keep in mind that spending $50 here and there can quickly add up to a significant amount. Carry out some research on those websites in order to find out what other people are doing; this may provide you with some ideas regarding what it is that you are capable of accomplishing on your own.
20. Make Things to Sell
If you are creative and know how to do things like making jewellery (which can be especially profitable if you use shells and stones you find instead of buying them), drawing portraits, or painting, it might be a good idea to bring some of your craft supplies with you on your travels and sell what you make.
You could sell your goods to other travellers who are looking for one-of-a-kind items to take back home with them at a local market, in small shops, or even at your hotel. In this way, you can easily make money while travelling.
Conclusion
That's all about our discussion on ways to make money while travelling. You can increase your income by taking on additional shifts at a hotel or restaurant, becoming a tutor or a street dancer, joining a nongovernmental organisation (NGO), or working as a freelancer at freelancing platforms like Fiverr or Upwork.
There is no end to the ways in which one can make money while simultaneously sating their insatiable desire to travel the world through any number of activities. All that is required of you is to determine your travel objectives and make progress in the appropriate direction.
We have a travel guide on Kazakhstan tourist sites for you if you want to explore Kazakhstan.